Financial derivatives, Exotic options and Structured products
StructuredProducts.net
is a website about financial derivatives and structured products. The idea is not to provide an extensive list of payoff descriptions but rather to explore how those products work, how they are hedged, what makes them expensive or cheap , and how they can also impact other markets. Although they are widely used for a wide range of purposes, exotic derivatives and structured products are not understood enough, even by professionals. I hope this website will contribute in filling the knowledge gap.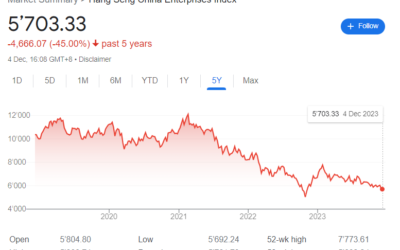 ... a reminder that potential risks can become a reality. According to The Korea Times, South Korea's Financial Supervisory Service is getting worried that autocallables were mis-sold to retail...
Asset managers tend to classify structured products as "alternatives". That is rather a classification by default than...
Banks and independent software companies offer optimisers / optimizers for structured products It is quite standard...
Yield enhancement products have been the market favourite for years The most actively traded retail structured...
This week, another VIX was launched by CBOE: the VIX1D. it is meant to measure the 1-day volatility of...
The Move/VIX Ratio is now very fashionable Recently, graphs comparing the MOVE Index to the VIX Index have flourished...
The Central Bank of Ireland reiterates its warning on decrement indices In a letter sent to finance professionals in...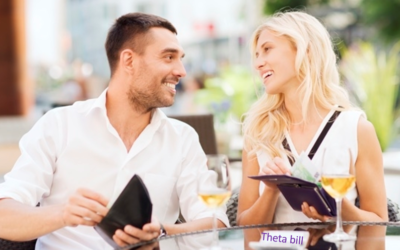 Here is a question that divides etiquette specialists and offer gentlemen two options only: be a chivalrous sexist and...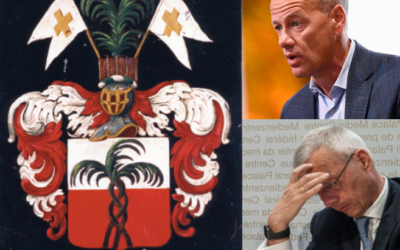 The 2023 financial saga with Silicon Valley Bank and Credit Suisse reminds some of us of the 2008 financial saga with...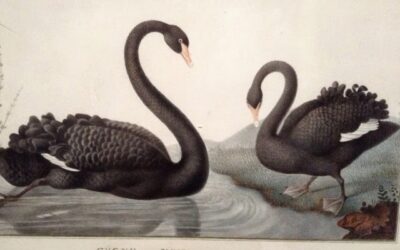 Empress Josephine, Napoleon's wife, was fond of exotic animals. She would have monkeys, kangaroos and zebras in...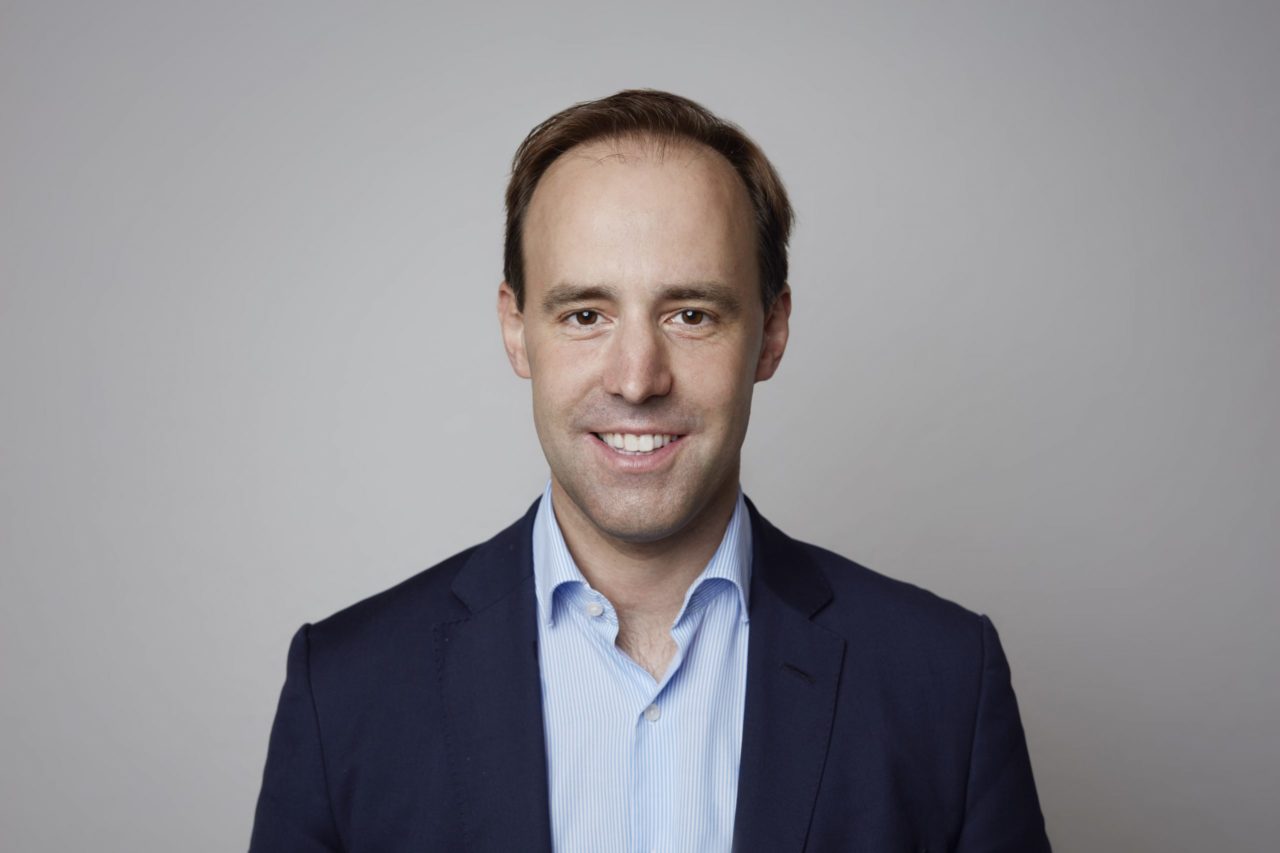 years of experience in the field of derivatives and structured products.